Inquiring about our School?
Our annual Open House and our brick and mortar school have closed due to the COVID pandemic.
This has not stopped WNCS from teaching.  By remote learning tools and packets of materials (including  lessons and project material) sent home, our students are still learning.
We are fortunate to have  90-100% participation by our students with distance learning.  We are grateful for the tremendous support of the parents.
We will be planning some virtual information – a virtual tour and more, but in the meantime, please enjoy these videos done 4 or 5 years ago about our school.  Though old, they still speak to what we do here at WNCS.
We wish you and your children health, safety and peace during this difficult time and hope to have the open house at a later date.
The Washington New Church School may be just what you are looking for!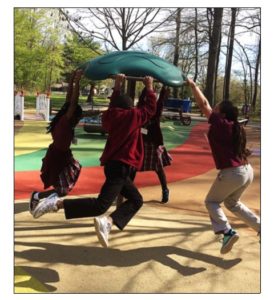 Strong Academics with a Uniquely Christian Focus
Deeply committed teachers
Small class sizes
Art, music and play
Affordable tuition
Aftercare available
CONTACT us for more information.  Call 301-464-5602 or check out our  School Website:  www.wncschool.org.  The Washington New Church School, 11014 Chantilly Lane; Bowie, MD  20721
Serving grades Jr. K – 10th – The Washington New Church School is enrolling for 2019/2020 school year.  Application deadlines JrK – Kindergarten August 1, 2019;  grades 1-12 – April 30, 2019. Late enrollments considered on a case by case basis.